DESH AMILA
Immigrant. Entrepreneur. Survivor.
A product of immigration, integration, and innovation, Sri Lankan born, Desh Amila, started from humble beginnings before realising his dream was in the West, and migrated to Melbourne, Australia in 2000. Desh has since pioneered his career as an entrepreneur, entertainer, and educator on a global scale.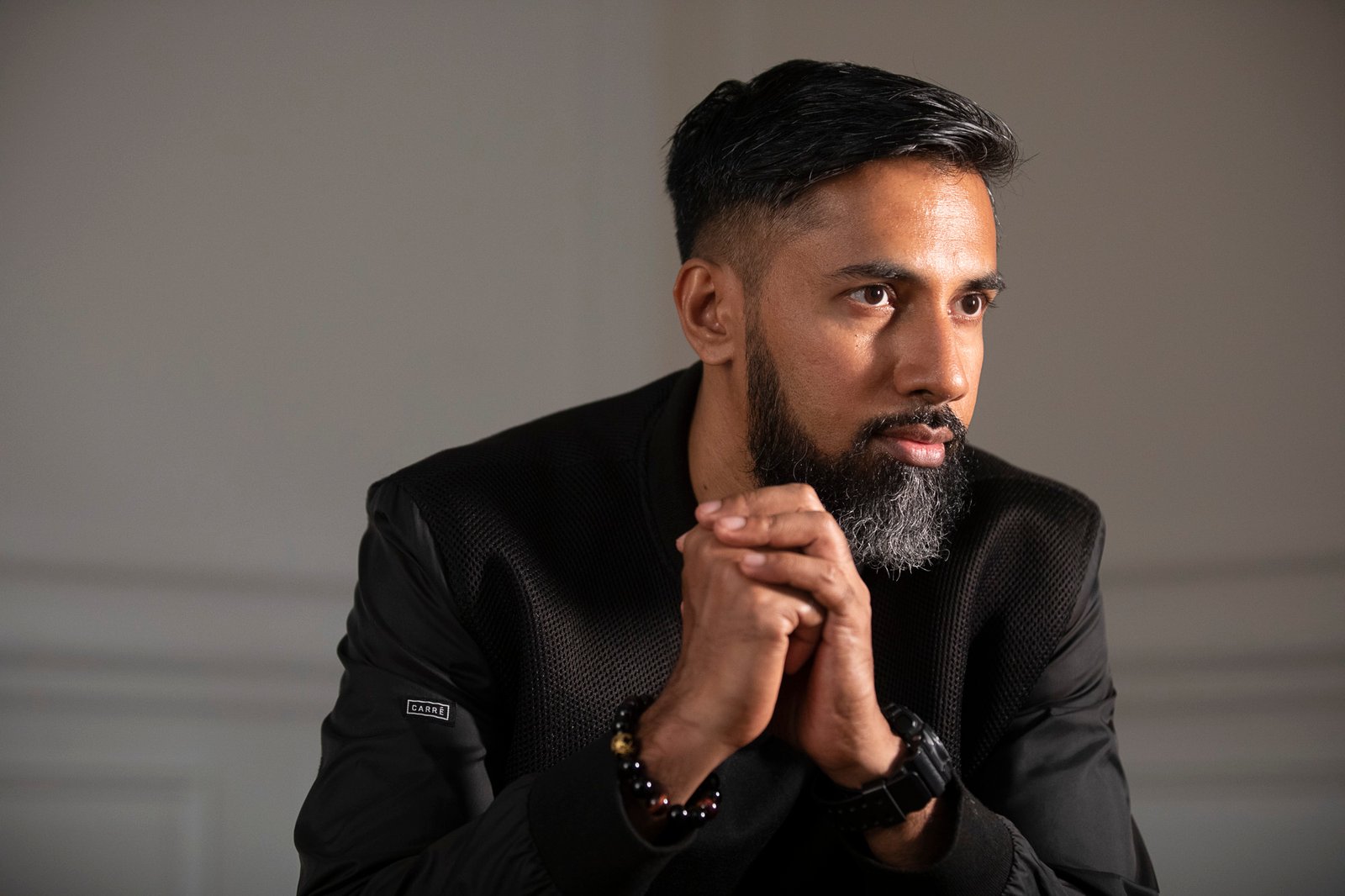 Your lecture was very well received by both University staff and community members in attendance and formed part of the University's popular community engagement program and public lecture series.
I want to thank you so much for your address to our 61 delegates from 23 countries at our recently completed Summit. Your life stories of discrimination and how you overcame those obstacles since coming to Australia were powerful and inspiring. You've been there, so they could relate to you. Your friendly, open and inviting presence was proof that the actions you suggested to them have made a difference in your life.
What The Hell Happened to Sri Lanka?
GEN XYZ | Episode - 82 | Lankan Filmmakers Going Global
GET IN TOUCH
Contact Me